As you may already know, MAC Viva Glam and Lady Gaga have teamed up once again and released Lady Gaga 2 lipstick and lip glass on 2/17/11, this pass weekend I was finally able my hands both the lipstick and lip glass. I sat on Gaga I (which i love) so I was only able to get the lipstick, I want to be sure I got both the lip glass and lipstick this time.
MAC website describes Gaga 2 as "light natural beige" it is also an amplified creme which means it more creamy and pigmented. Both the lip glass and lipstick are $14.50 and can be found at MAC location as well as www.maccometics.com. As usual 100% of the proceeds go to HIV/AIDS research.
As a WOC I was a little scared that this might be a little to light for me, but applied with a light hand and a brown liner ( i used cork by MAC) it looks beautiful!!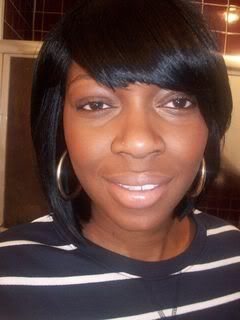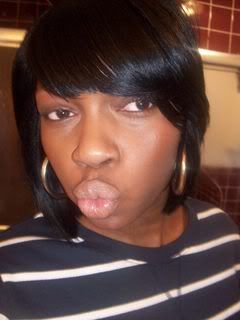 packaging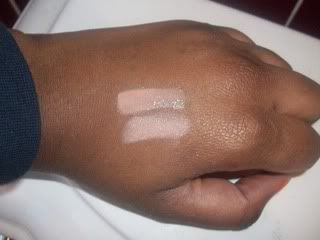 swatched